Create work passion and exceed your goals with Interante tools and Concept
---
Do you want to build organization culture for wellbeing and excellence?
Our vision is that your organization and the employees flourish.
We are here for you in this process.
---
Book Presentation
---
---
What we do
---
What feeling do you want to create among all employees? Do you want to create a long lasting inspiration and wellbeing among employees? It will lead to efficiency and excellence.
---
Feedback app
---
The App empowers feedback on the go, easy to download and user friendly, try it today. Everyone is lifting each other with feedback and developing the company. You as a customer will have statistics directly in the app reporting how the development is going. Feedback is a boost for all employees and the organization and in order to keep this habit and longer lasting boost there is support in order to get started and also follow up.
---
---
Inspirationshop
---
Inspirationshop is a lecture or a workshop that gives you a boost, wellbeing and increased performance.
It is interactive for high engagement and for most outcome for you. It will last longer if you follow your own plan we create in the workshop and take the often small steps. We can work with your values, purpose or goals and when they are clear it is possible to start with feedback in connection. Inspirationshop will mean inspiration for the participants and can be adapted to your needs. Buildning the right culture is essential especially for all leaders, HR and managers.
---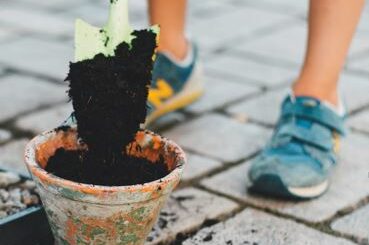 ---
Coaching / HR Consultant
---
In order to build a culture with the purpose of wellbeing and excellence a strategy and plan is important. Your strategy and vision can be a base of this or parallel. The scope we determine together if it is concerning the app and creating a feedback culture and development culture.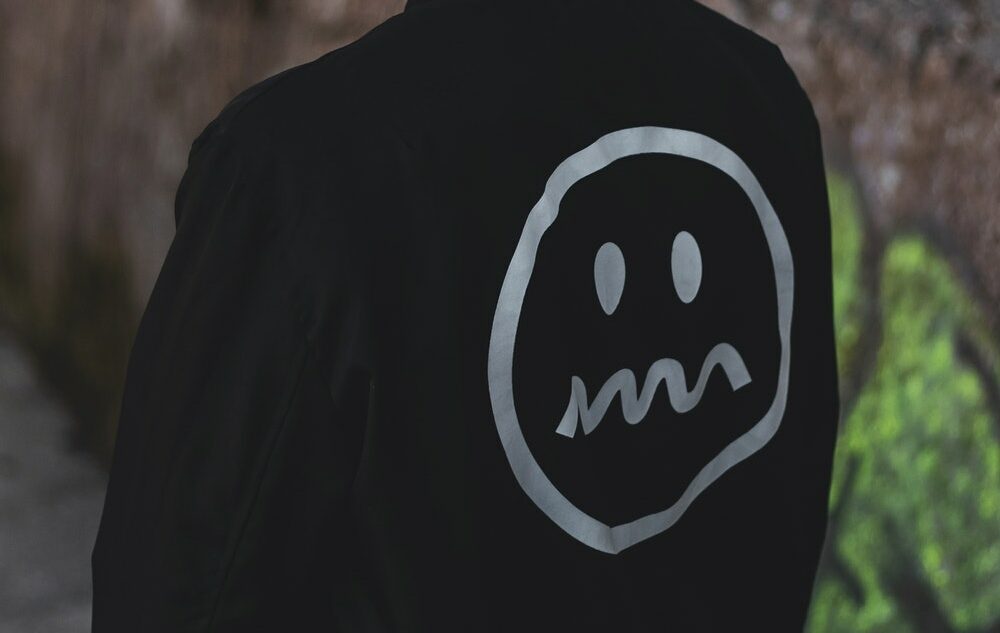 ---
Background
---
87% of all employees worldwide are not engaged according to Gallup. They lack of motivation and are not likely to make an effort in organizational goals. Out of this there are 24 % actively disengaged. This means that these employees are unproductive and unhappy and liable to spread negativity in the organization and outside. Only 13% are engaged and work in order to move the organization forward. This means that there is a lot to do and act upon in terms of overall productivity and life quality.
The wish for far more feedback then what is given today, exist at management level as well as among all employees according to Harvard Business Review. Organizations and management that say the work with feedback 40% work in reality with feedback 0-2% according to Simon Elvnäs research. Based among other on several thousands of hours of filming the actual work in the organizations and analysis. The average production loss for an employee that experience work environment problem is 30-40% according to Malin Lohela Karlssons, researcher. It means 12 to 16 hours are lost for each employee.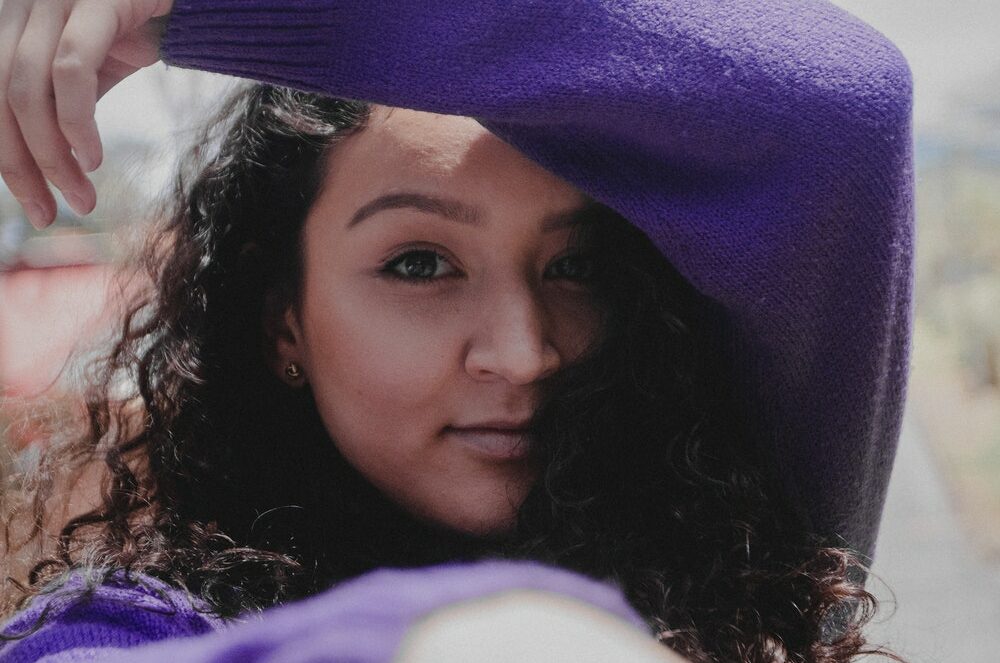 ---
productivity loss for each employee
---
loss every week & employee
Q&A
---
Why a feedback app?
The employees will have a tool to take the responsibility for their own success and hence the success of the organization.
Feedback is an important in order to create engagement and participation.
Feedback everyone to everyone gives opportunity to influence and will mean an including environment.
The app makes it easier to give and receive feedback. Feedback is a great power of positive change.
It will offload management, since the employees will get confirmation and support.
The motivation is increased as well as wellbeing and excellence.
It empowers development among employees and the organization.
The need for a feedback app is greater the more on the move we are, working from trips or from home.
A Feedback app supports in reminding to give each other feedback.
A feedback app creates possibility to practice feedback and also to give correct feedback in person.
Instant feedback and more often is empowered by the app instead of waiting until speaking on the phone or seeing each other maybe a long time afterwards.
The possibility to influence means that stress is reduced and wellbeing increased.
---
What is the app and not?
This is not only one way information to the management that there is many tools for today. It is not only a survey measuring the employees engagement, it creates engagement, it is the solution. This is everybody´s tool and empowers all the employees to grow and flourish taking the organization to a new stage of development.
What effects can be expected from using a feedback app?
Creating participation and engagement is important for an including environment. The app means that the employees will have a tool to take responsibility for their own development and the organizations'. Positive Feedback encourages behaviors that are desired and brings forward the best of the individual and will contribute to the success of the company/organization.
Everyone has got a talent and how can the individual and the organization benefit from this? With professional and correctly given feedback, everyone starts to see themselves and everyone else as talents.
The development of the individuals are bringing forward the development of the organization. With this work done and the feedback culture built it will be easier to attract new talents, to keep them and to empower them to flourish taking the organization with them to the top.
---
Who is the feedback app for?
Everyone within the organization. No one will be excluded. The app means that unregard the level and geographical situation the employee is included and will feel like a part of something greater, with a purpose.
Especially during digitalization or other changes such as organizational, feedback is an important tool in order to move forward quicker. It can also mean that everyone get the support they really need and the feedback shows the way.
Different organizations have different use of this system and foremost those that are spread around the country or globe will have extraordinary use of it.
---
Why a Feedback guide?
Feedback learnings and ideas will be available in the app all the time. It is important in order to practice feedback and acquire these skills in the beginning. The feedback guide is possible to order for free here at the webpage.
Snapshots from the feedback guide:
7-1 rule, means 7 positive feedback and one developing feedback from one person to another is recommended in a feedback relation. Positive feedback allows the person to grow and also it builds trust. If enough trust is not built the developing feedback will not really be received.
Feedback is, reaching for positive result, given tangible and close in time.
Ideas about how to receive feedback and how to respond is discussed in the feedback guide.
Feedback is like a gift and it is an advantage to present it as a gift and think how and when the person would like to receive it.
Feedback förpackas med fördel samt tas emot som en gåva. Det är en present någon ger till någon.
How to move from a judging work environment to a developing environment?
Why Inspirationshop?
An Inspirationshop will lead the way and be an instant as well as long lasting boost. Performing group work and feedback mingle will be a start or an injection to your work of reaching your goals. It will provide answers to questions that may rise about feedback. In order to build a culture of wellbeing and excellence means a lot of feedback practice and dialogue.
Why analysis and implementation?
Building a feedback culture will mean a long term commitment needing a clear strategy and a way to get everyone onboard. Planning ahead is making it easier to see what steps to take, when and how. Analysis means that it takes a look to see what needs and situation you have in your organization in order to adapt the strategy and plan.
Book Presentation
Feedback app features
Get started with feedback and build a culture for wellbeing and excellence.
For all mobiles. Everyone can give feedback to everyone. Everyone can register as user after your organization approved treaty with Interante.
---
The app is in Swedish and English. The feedback conversations is in whatever language the app holder choses.
---
A report button is going to the person the organization decides. Everyone is encouraged to be as transparent as possible since everyone will be inspired and also write more correct feedback.
---
Ideas and feedback guide are available all the time, in order to be inspired, practice the feedback abilities and create a feedback culture.
---
Statistics will be available. There you can have % of total feedback and a list on a individual as well as department level.
---
Feedback given in person can be put into the system and registered in the statistics. Klick to whom you have given the feedback and if you wish the content.
---
Feedback receiver can answer in text and also thumbs up, heart, star or question mark.
---
The feedback giver can decide if it should be private or transparent. The receiver can at last decide if transparent or private. Security that no one will see the information and that it will always be within the organization.
---
Push notification and a number showing when you received feedback or replay.
About Interante
---
Amanda Ekman, founder of Interante, has 25 years of experience in leading positions in small, medium and large companies. The experience is that the most important asset in the organization is the employees, how they feel, if they are happy, which affects how they perform and reach excellence to move the organization to success.

After studying HR in theory and in real life the conclusion is that most of the HR areas will benefit of a feedback culture: Work Environment, Performance Management, Employer Branding and Talent management. The talents you have in your organization or that you attract need to enjoy their work and flourish in order to remain and also to keep being a talent. All employees you have can also bring forward their talent. And you will have ambassadors that will increase your Employer Branding. This is a managment and employee win-win.
Feedback is well known as an important tool and Amanda has seen that it can help all employees to glow as talents. It will contribute a great deal to the whole organization if only a few will start glowing and of course the goal is to bring everyone onboard to success. The management has already got many tasks and with this tool everyone is a manager for themselves and support all other employees driving the organization to excellence.
When organizations bring on a feedback culture everyone to everyone it means an including environment, and a team feeling from being a part of something great, where not only motivation and engagement is risen but also passion and joy of working.
Bachelor in Business Administration from Uppsala University and Master of Science in Business Administration, as well as HR education from Stockholm University; Labor market, labor law and management. Additionally studies in IT computer, system science and IT in organizations, Stockholm University.
Earlier a project manager during several years at Ericsson as responsible for implementing mobile infrastructure in US, Latin America and before contributed to the start of Ericsson Services in Europe.
Amanda is also event project manager and work shop facilitator and inspiration booster, now within the field of feedback and why-driven organizations. The content is adapted to situation, purpose and the participants. Amanda believes – including from the beginning, whether it is a short inspirationshop or a long term plan – is important for long lasting inspiration and reaching goal effect.
---
---
---
Contact
---
We are pleased to see you here and look forward to further contact according to below. Wishing you a pleasant day!
Connect on LinkedIn: amanda ekman
We would love to hear about your challenges and your feedback: amanda(at)interante.se
Product offerings and other questions: eva(at)interante.se
App Support: support(at)interante.se
Finance department/payment questions: ekonomi(at)interante.se
Interante AB, 181 55 Lidingö, Sweden
Tick the box according to your wish and we will get back to you.  
---